News
Attend the Information meeting:When: Monday, August 5 from 4-5 pmWhere: NBMet campus (8681 Windsor Road) in W101Who: Interested students and...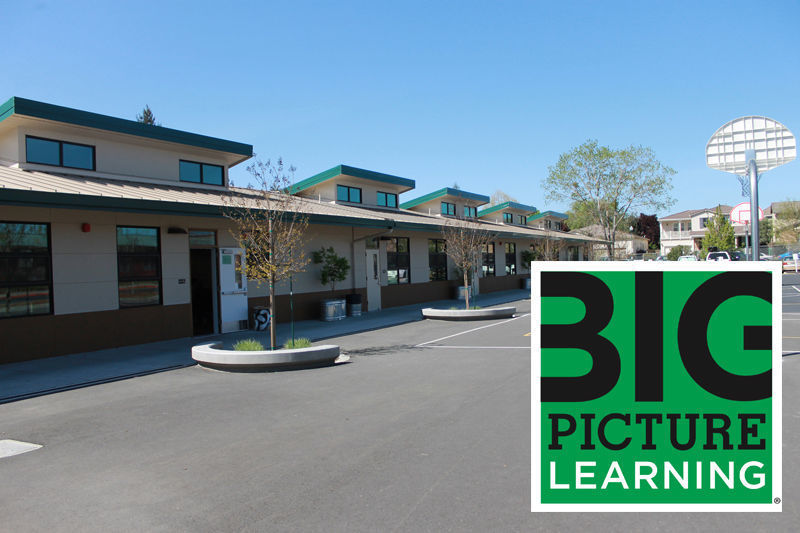 Emotional meeting sees the approval of Big Picture Learning at WUSD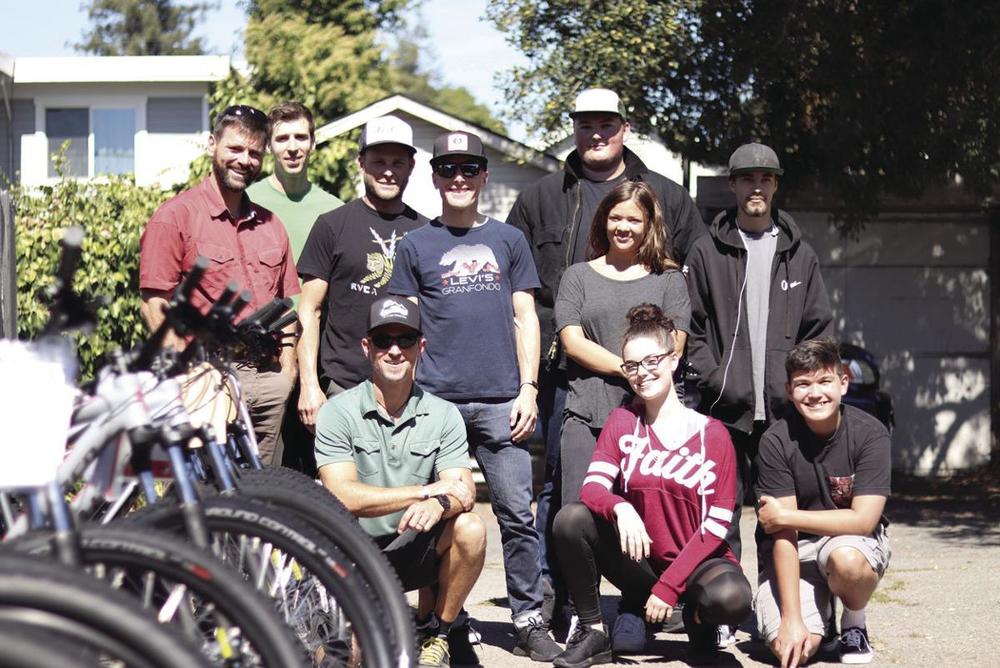 North Bay Met Academy kids get sweet new rides, learn to give back
SEE ALL NEWS
LIVE FEED

Windsor Unified School District
2 months ago
The Board Meeting originally schedule for tonight, June 11, 2019 has been cancelled and rescheduled for Monday, June 17th, at Windsor Middle School Library. Closed Session will begin at 5:30. Open Session will begin at 6:00. We apologize for this late notice of continuance.

Windsor Unified School District
5 months ago
Board Approves 2019-2020 School Year Start and End Dates. First Day for Students, Wednesday, August 14, 2019. Last Day for Students, Friday, May 29, 2020. More details to be published soon.

Windsor Unified School District
7 months ago
Welcome to our new website.
SEE ALL POSTS